<Who Made Me a Princess> Latest Chapter Is Delayed Until 10th October Due to Artist Recovering After COVID-19 Vaccination
Fans wish the artist speedy recovery, hoping the series' finale to be as best it could be.
Announced on Instagram, the artist for <Who Made Me A Princess> (WMMAP) spoon told fans that chapter 110 scheduled to be out on the 30th of September had to be delayed until 10th October. This unexpected event turned out to be the result of spoon recovering from COVID-19 vaccination recently. According to the statement, he was supposed to start working on the highly anticipated finale of the manhwa after the 20th September, which was his last day off. It seems to be after his vaccination jab, the side effects took a toll on his body, forcing him to be in bed.
Despite the sad news, fans wished the artist to have a safe recovery and return when he is well rested. Fans is of the opinion that for the finale, spoon should pay more attention to it. As such, he has decided to take that advice to show good results.
The image shown in the post title above is the announcement given in his Instagram post. Below is the translation for the caption accompanying the notice.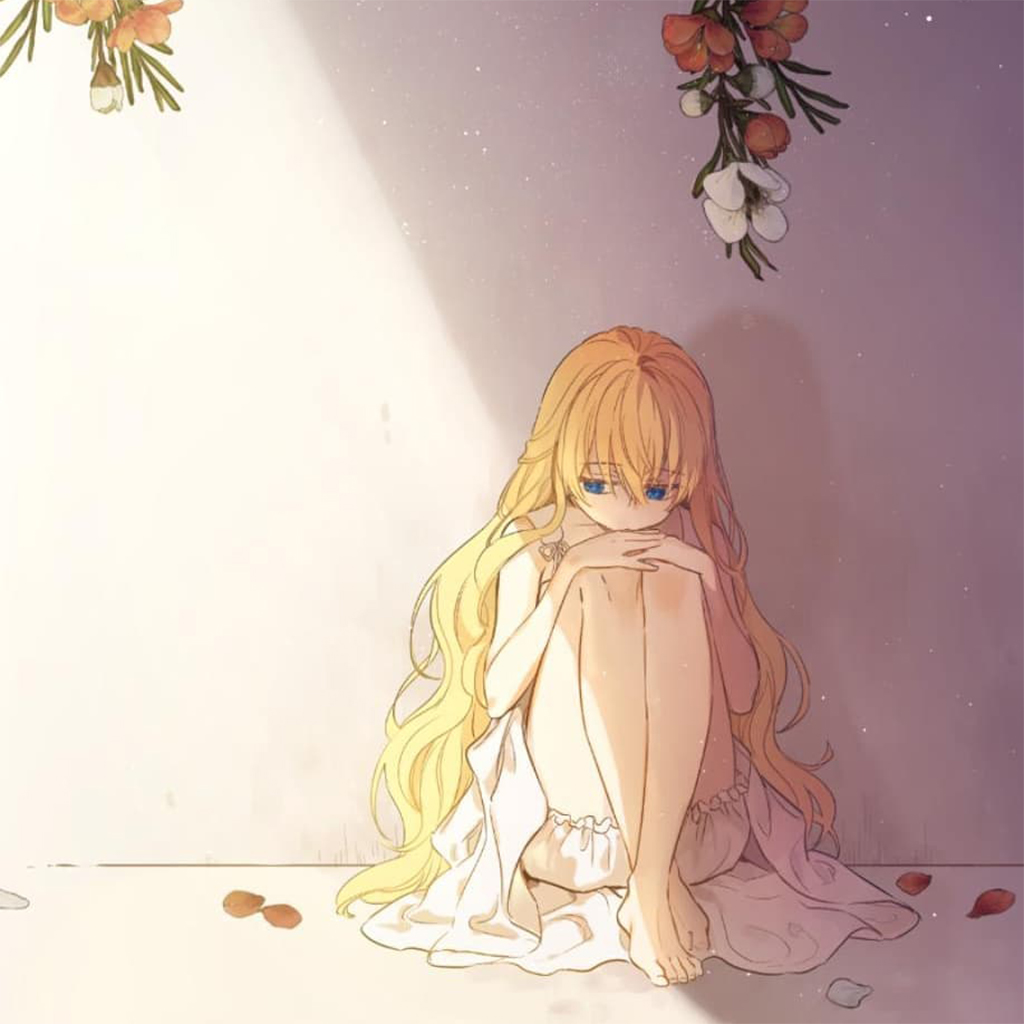 "The writer was vaccinated last week.
He is recovering from his physical condition, and in this process, the start of work has been delayed from the date when he was originally supposed to start the next work.
So, after discussing with the editorial department, we decided to pause the upload for the 30th after the 20th, which is the regular hiatus of <Who Made Me A Princess>. (Two days off on the 20th and 30th)
I tried not to take breaks other than regular breaks, but there were opinions that we should pay more attention as it is the final chapter, so we decided to take a break to show good results.
We thank and apologize to our readers for waiting."

I wish spoon a speedy recovery and to get back to work on the final chapter without too much pressure. The series has been amazing so far and hopefully we will have a satisfying ending to cap it all off.